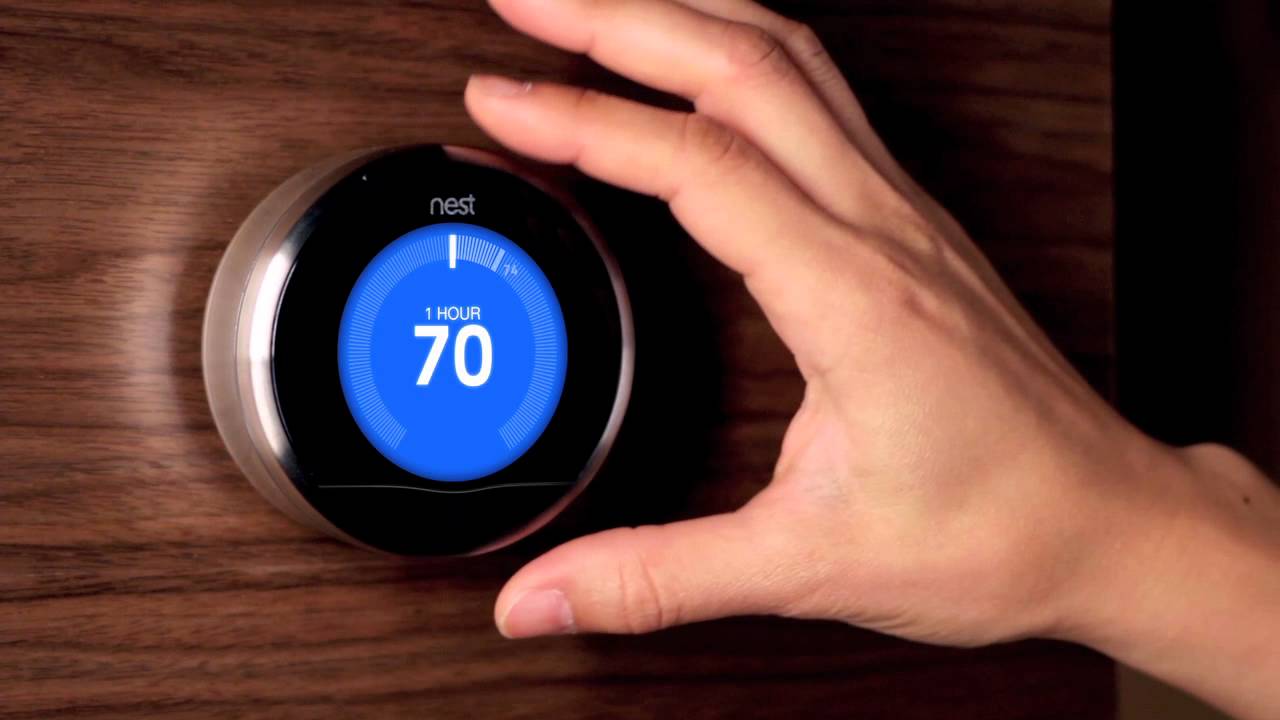 Save on energy costs and you can often receive credits from your utility provider by purchasing and installing a qualifying smart thermostat. Discover how comfortable it is to save automatically. Using sensors and Wi-Fi technology, smart thermostats "adapt" to your schedule, automatically delivering comfort when you're there and savings when you're not.
A smart thermostat can make a noticeable difference for your home comfort and your wallet by putting control at your fingertips. Use your mobile device to set the perfect temperature while in your house or on the go. And with automatic adjustments, our thermostats save on heating and cooling costs by only turning on your system when you need it.
Personalized temperature control means you get the comfort you want when you want it. Create customized schedules when you are home, and make automatic adjustments based on the weather outside. Smart thermostats can help you achieve your ideal temperature, humidity, and airflow 24/7.